Tips for the application of facial cleanser tube packaging
With the improvement of the efficiency of cosmetic use, tubes with such products will have to go through more complicated processing; at the same time, personal care companies are more likely to find tube packaging that can provide precise dosages.
To this end, seaquist Closes and Alcan Packaging beauty jointly launched the pinpoint product, which is a new type of dosing cap for tube packaging, which can accurately deliver the required dose through a silicone valve. This soft touch valve allows customers to use the product directly in sensitive areas, even around the eyes, without touching the product with their hands. When the power-consuming component stops kneading the tube, the control valve will immediately perform a precise closing action. The cap is made of polypropylene and the planned diameter is 0.750 inches. The filling capacity of the Alcan tube is now 10 to 22 milliliters.
According to Brenda Chamulak, head of strategic innovation at seaquist Closes, the precision and soft touch of the pinpoint envelope are very suitable for the eyes and lips, and also suitable for acne and skin-related treatments, such as anti-aging product. For cosmetics companies, easier-to-use tubes and new bottle caps can bring greater differences to products in special applications. Although she did not reveal the name of the company involved, it is understood that a European company has signed the first order for pinpoint and started to launch a new product with a cover at the beginning of this year.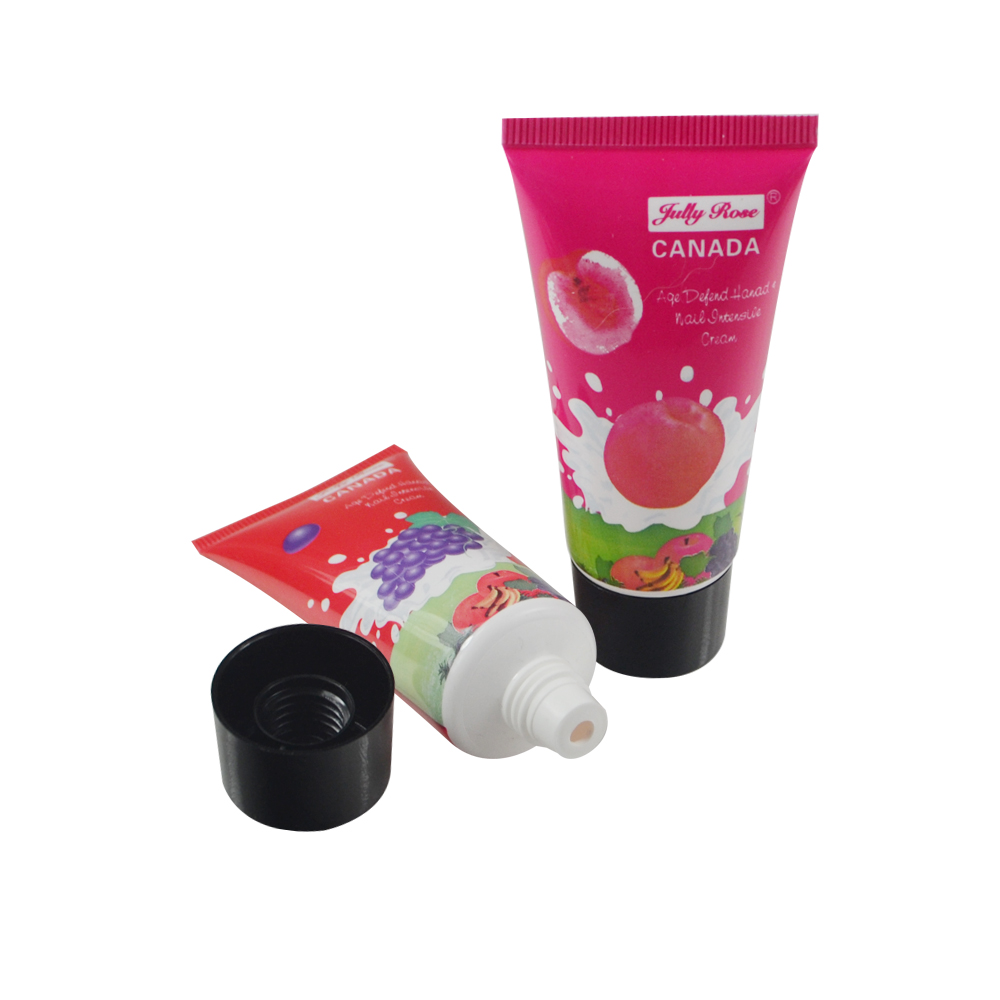 ---
Post time: Apr-27-2021